Enter – Charm has returned to Viola's archway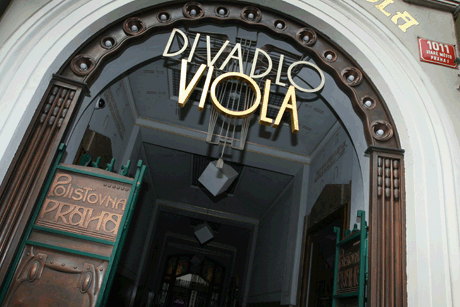 The archway of Viola became famous mainly because of a poetical cabaret, which was founded here in 1963. Viola became a place interwoven by Muse, where the most renowned artists of the era were meeting with pretentious, hard to please audience. Read more in supplement of February issue of AB.

Photo: Stanislava Kyselová, Academic bulletin
ARCHKASO s. r. o.